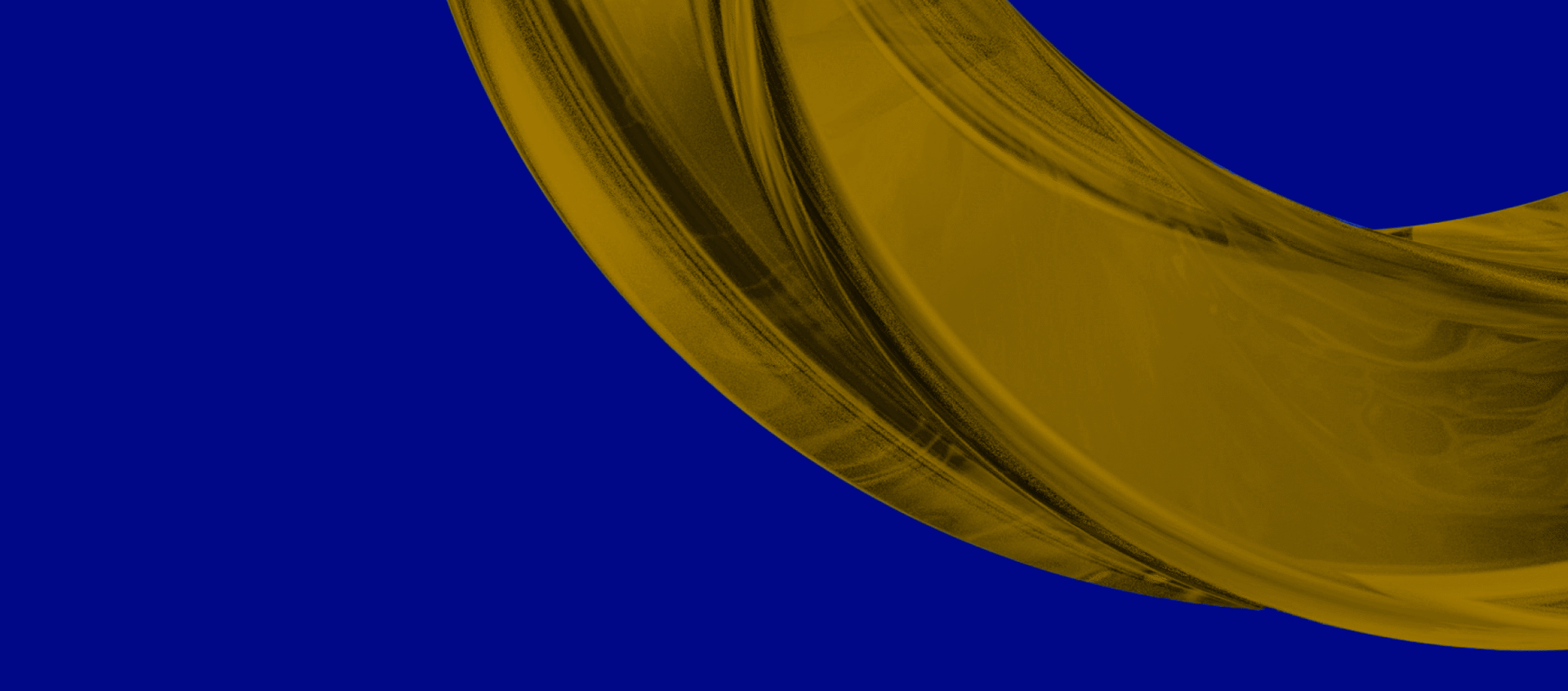 At InventWOW Media, we're passionate about helping content creators and businesses succeed on YouTube.
Our content strategy focuses on creating engaging, niche-aligned videos through audience analysis. We maintain a structured content calendar, stay updated on trends, and optimize for discoverability with SEO and captivating thumbnails. Audience interaction is encouraged, and continuous data analysis drives ongoing optimization for goal achievement and audience engagement.
You might have the best product or service in the world, but if you can't effectively organize your data and other information technology infrastructures, you could be missing out on opportunities. Our data engineers help you understand and implement the right infrastructure solution for your brand and business, ensuring all teams have the knowledge to operate the right databases.
Effective data analysis helps businesses of all sizes to save money, see the bigger market trends and streamline internal processes. Our team helps you identify the data streams you should be tracking and following, and sets up processes and visualization tools to help you make sense of the data. From one-off consultation to ongoing partnerships, our data analysts are available on short notice to help you steer your business to the right direction.
You've got the data, but struggle in visualizing the market changes and consumer behavior? We've got your back. Our in-house team of UI/UX designers ensure that all data, no matter how complex, can be displayed through visualization tools in ways that actually make sense to shareholders at a glance.
Build your YouTube business today
Create your YouTube Automation channel today and make passive income!
Lock in your spot today with InventWOW Media and unlock limitless possibilities of earning.
We've partnered with many household brand names to deliver insights and solutions to their problems with big data.
Don't just take our word for it – our clients frequently stay in touch with us and work with us on future YouTube Automation projects.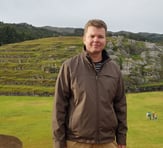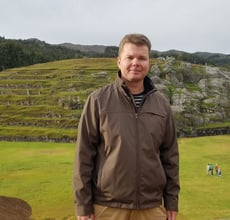 Peter Plathan
InventWOW produces good videos and content. Perfect communication, delivery before the deadline, videos beyond expectations, and re-edits done in no time. Already made an order for a second batch.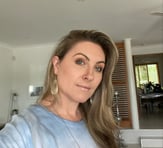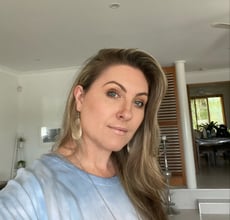 Kristy MacDonald
InventWOW sticks to the timeline and provides quality work. They are always quick to respond to my messages and ask clarifying questions. Will continue to work with them.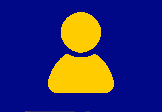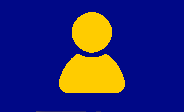 Kevin Bayless
InventWOW is an honest hardworking team, that always pays attention to detail. That's why I have the confidence in them to follow any task I give, as they deliver it better than I can imagine! Try for yourself self they don't disappoint!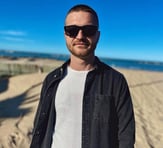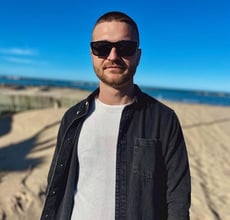 Giorgio Gathani
The fact that they were available for me at all times and made sure to complete everything on schedule without sacrificing quality was what I appreciated best about them. They were really competent and genuinely cared about the project's success.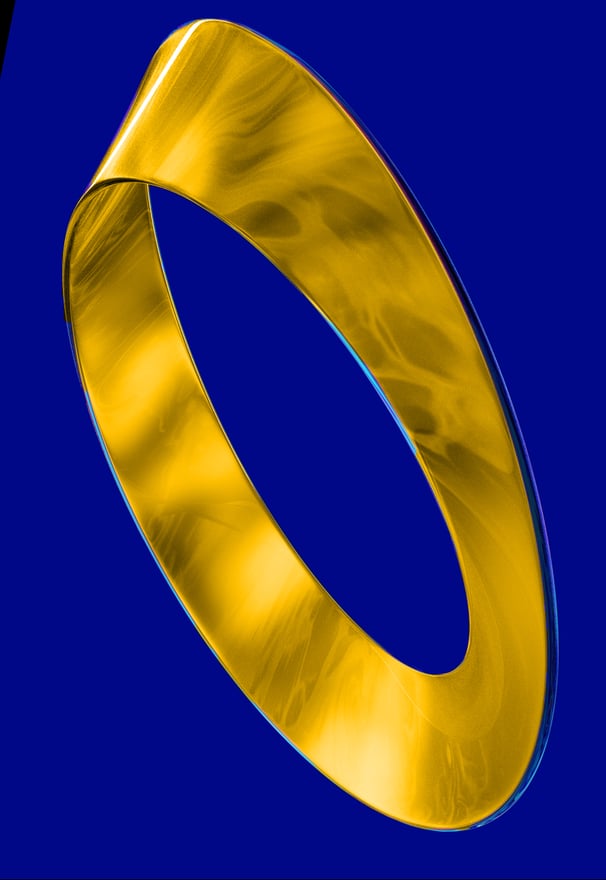 Whether you have a request, a query, or want to work with us, use the form below to get in touch with our team.