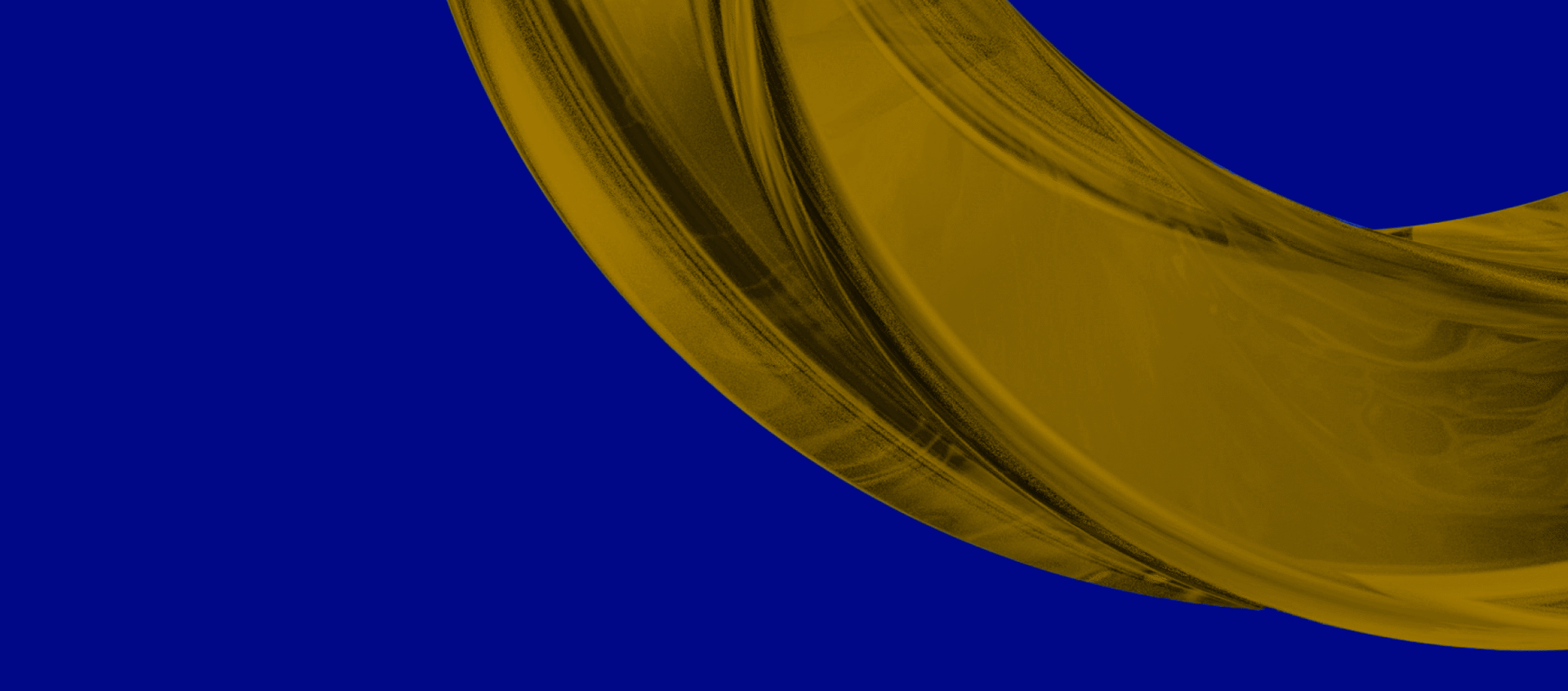 We assist individuals in operating a profitable YouTube Automation business within months rather than years by saving them from years of experimentation on YouTube.
We believe in your success and that a good YouTube management team can help your channel make passive income.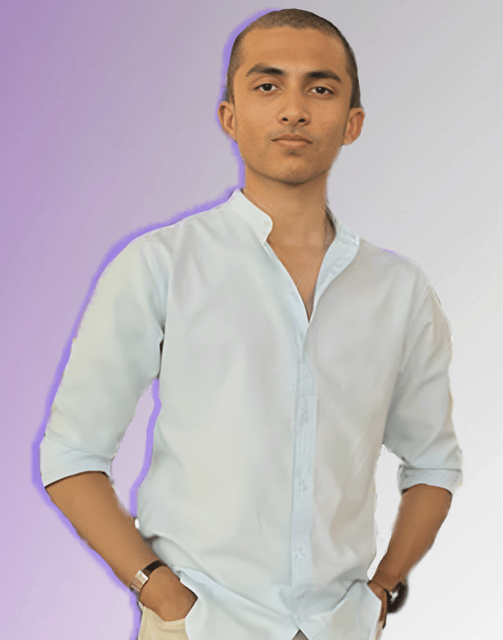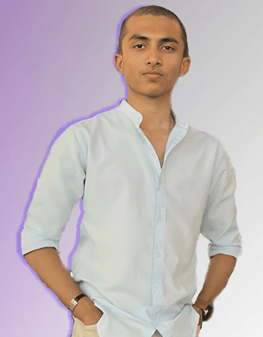 Our founder
Anas Ahmed realized that growing on YouTube has never been much simpler. With the on-going demand for faceless YouTube videos, there has been a rapid growth in content creators. However, there are much more failure stories than success stories. After looking at this, Anas decided to launch his own team which take care of your channel and nourish you to become a better content creator.


Our story
InventWOW was initially just one man with a laptop and a desire to make people understand YouTube's algorithm and make more informed choices in publishing content. Quickly, what was meant to be a side project grew into a viable business with a handful of employees. At first, InventWOW main focus was content creation, but slowly the team grew and was able to focus more on projects requiring YouTube management expertise and SEO.

Now, InventWOW is working together with esteemed brand names to help them make passive income through YouTube.
Qualified employees
Not only is our team full of professionals – we're a fun bunch, too.
Projects delivered
Last year, we successfully completed over 115 individual projects worldwide.
Key industries
We have specialist experience in a handful of industries.
Scriptwriters
Our creative and experienced script writers who can effectively communicate our messages through compelling YouTube video scripts.
Voiceover Artists
Our in-house talented voiceover artists capable of breathing life into our video content.
Video Editors
Our detail-oriented and creative video editors that transform our scripts and voiceovers into polished videos that captivate audiences and effectively tell our client's stories.
Graphic Designers
Our innovative graphic designers that create engaging and on-brand graphics for various media, primarily for YouTube thumbnails and video elements.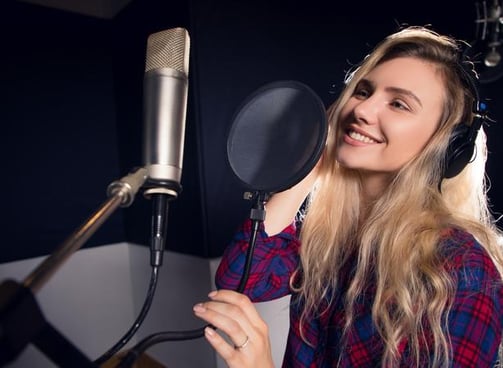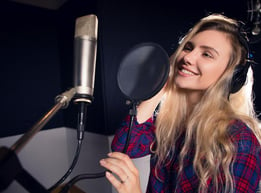 YouTube Wizard
Our Wizards commonly known as YouTube Channel Managers that oversee our clients' YouTube channels.
We believe in your success and that big data can help you achieve the best results for your business, regardless of your field or target market.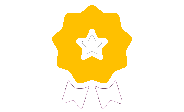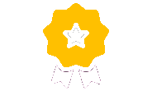 Proven results
Our track record speaks for itself. We've helped numerous clients achieve exponential growth and monetize their channels effectively.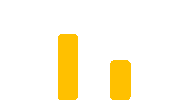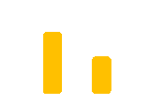 Affordable pricing
We offer competitive pricing packages designed to fit any budget, whether you're just starting or looking to scale up.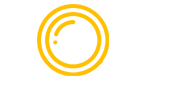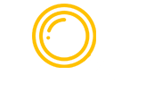 Transparency
We believe in clear communication and transparency at every step of the process. You'll always know what we're doing to grow your channel.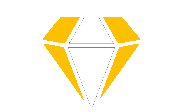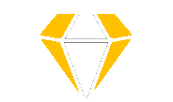 High standards
We take our work seriously, meaning that we only deliver work that we can be proud of.
Build your YouTube business today
Create your YouTube Automation channel today and make passive income!
Lock in your spot today with InventWOW Media and unlock limitless possibilities of earning.
Don't just take our word for it – our clients frequently stay in touch with us and work with us on future YouTube Automation projects.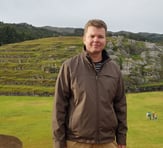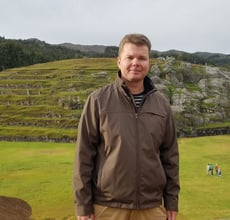 Peter Plathan
InventWOW produces good videos and content. Perfect communication, delivery before the deadline, videos beyond expectations, and re-edits done in no time. Already made an order for a second batch.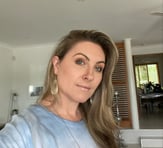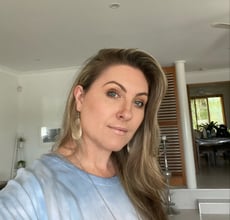 Kristy MacDonald
InventWOW sticks to the timeline and provides quality work. They are always quick to respond to my messages and ask clarifying questions. Will continue to work with them.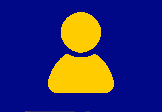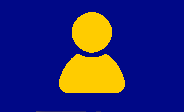 Kevin Bayless
InventWOW is an honest hardworking team, that always pays attention to detail. That's why I have the confidence in them to follow any task I give, as they deliver it better than I can imagine! Try for yourself self they don't disappoint!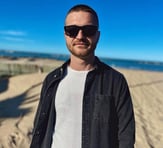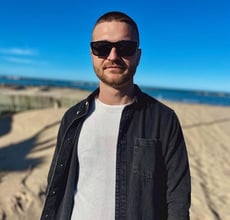 Giorgio Gathani
The fact that they were available for me at all times and made sure to complete everything on schedule without sacrificing quality was what I appreciated best about them. They were really competent and genuinely cared about the project's success.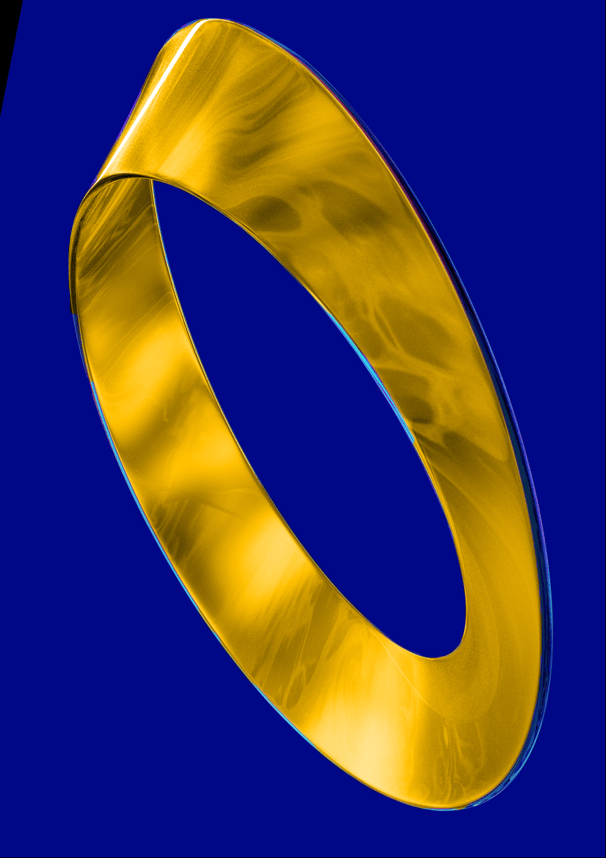 Whether you have a request, a query, or want to work with us, use the form below to get in touch with our team.