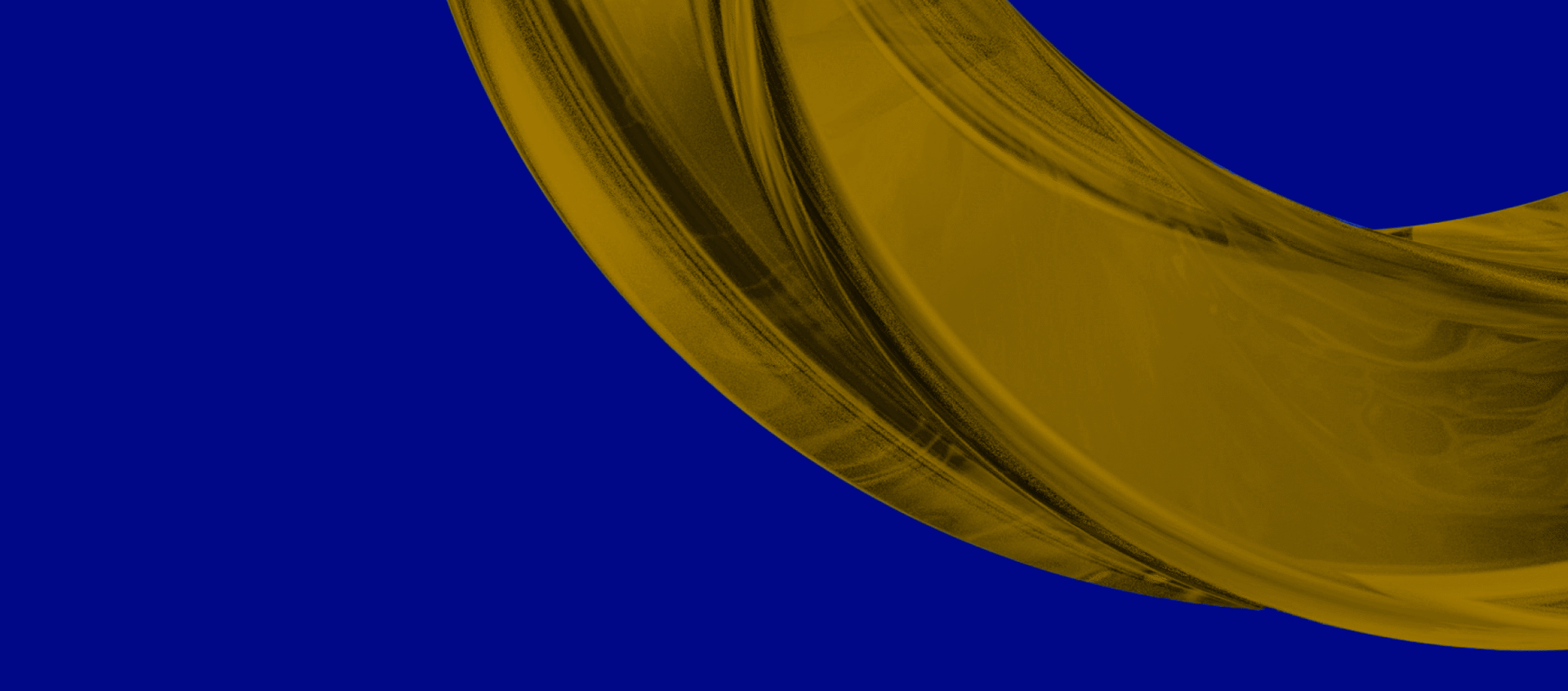 We assist individuals in operating a profitable YouTube Automation business within months rather than years by saving them from years of experimentation on YouTube.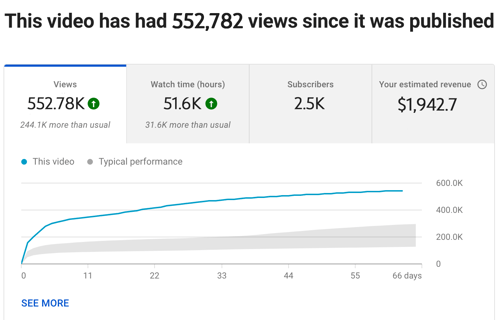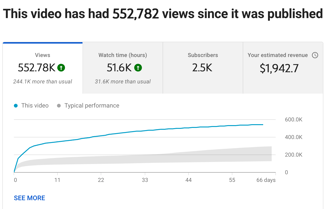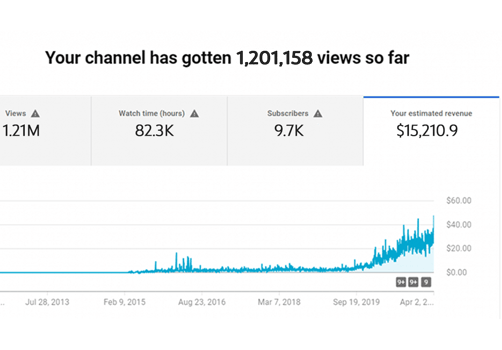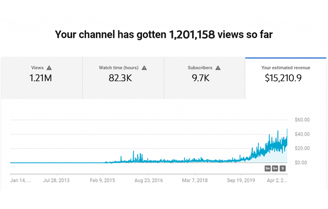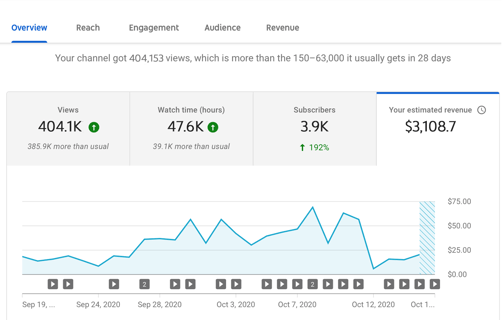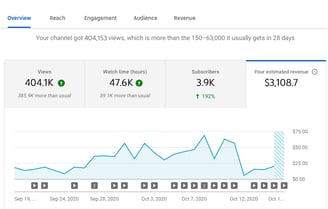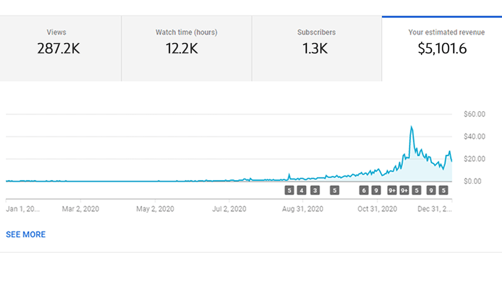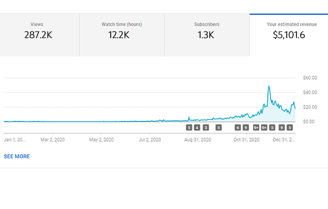 Some of our client's milestones
Faceless YouTube Video Production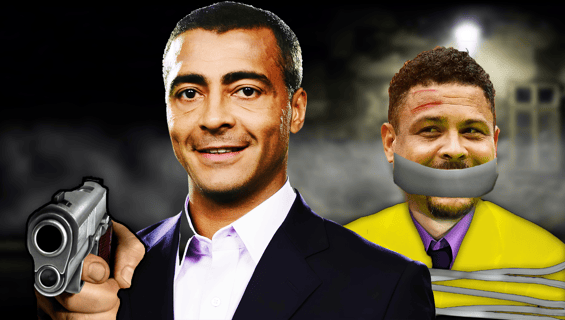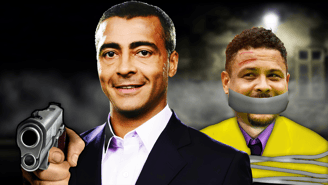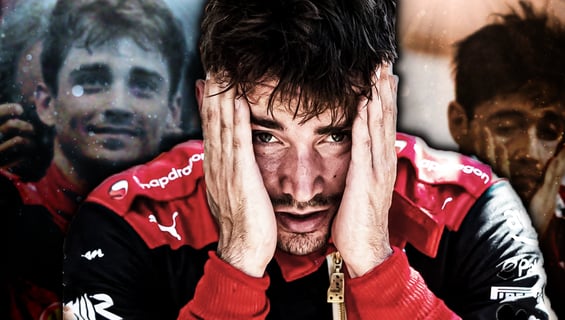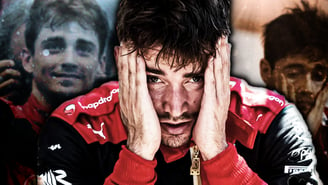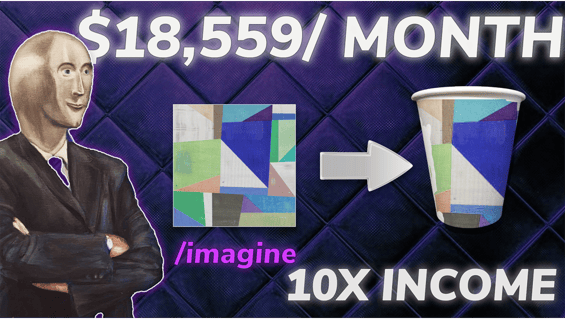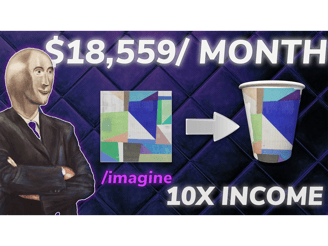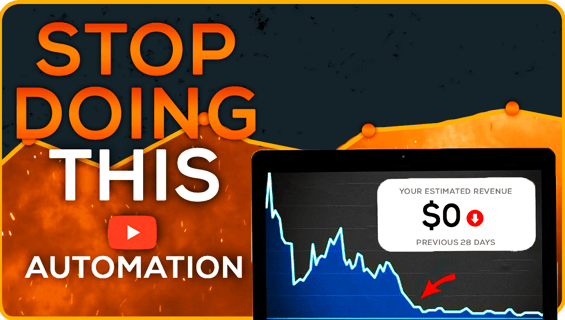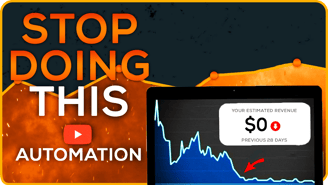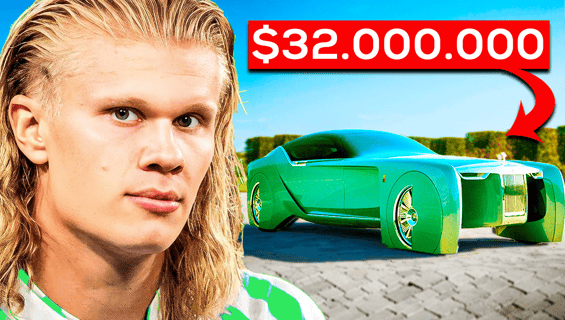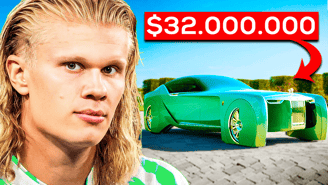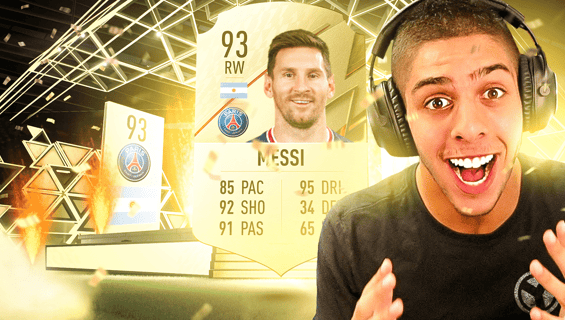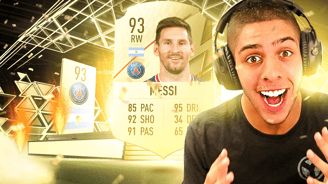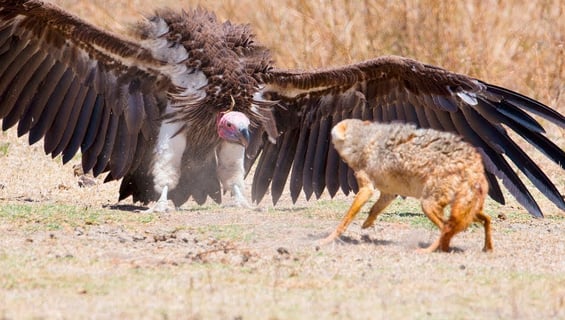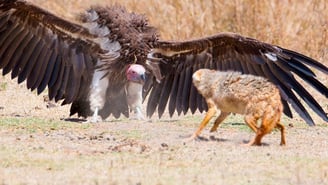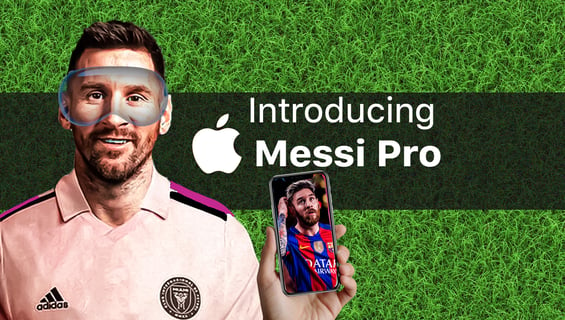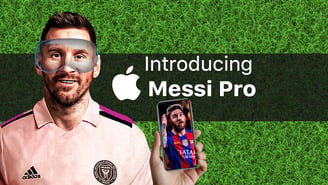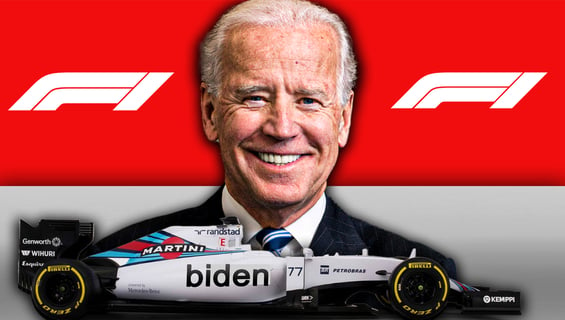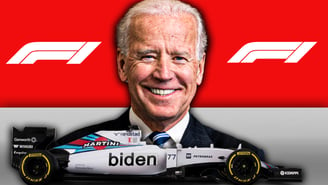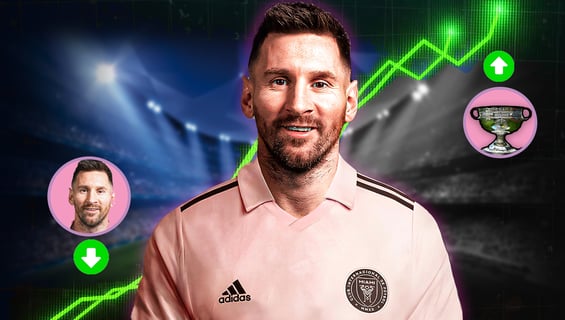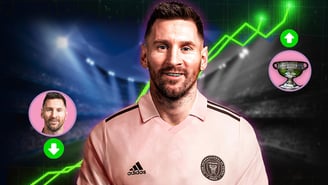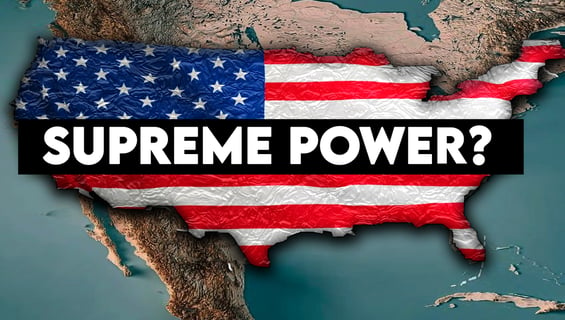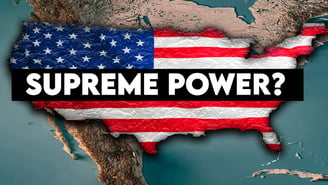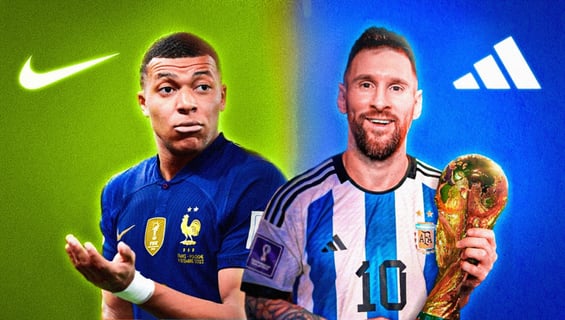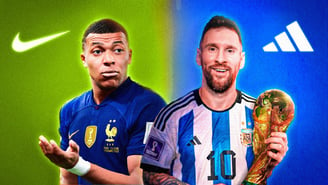 High CTR thumbnails to get those clicks
Build your YouTube business today
Create your YouTube Automation channel today and make passive income!
Lock in your spot today with InventWOW Media and unlock limitless possibilities of earning.
We've partnered with many household brand names to deliver insights and solutions to their problems with big data.
Don't just take our word for it – our clients frequently stay in touch with us and work with us on future YouTube Automation projects.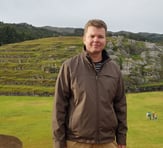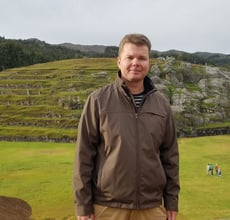 Peter Plathan
InventWOW produces good videos and content. Perfect communication, delivery before the deadline, videos beyond expectations, and re-edits done in no time. Already made an order for a second batch.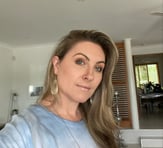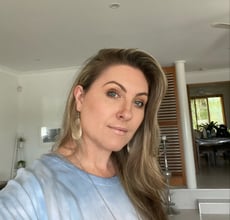 Kristy MacDonald
InventWOW sticks to the timeline and provides quality work. They are always quick to respond to my messages and ask clarifying questions. Will continue to work with them.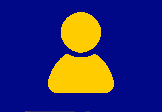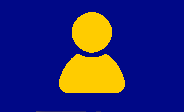 Kevin Bayless
InventWOW is an honest hardworking team, that always pays attention to detail. That's why I have the confidence in them to follow any task I give, as they deliver it better than I can imagine! Try for yourself self they don't disappoint!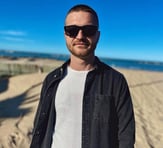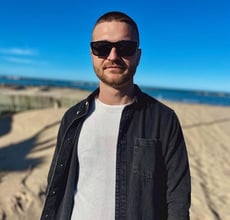 Giorgio Gathani
The fact that they were available for me at all times and made sure to complete everything on schedule without sacrificing quality was what I appreciated best about them. They were really competent and genuinely cared about the project's success.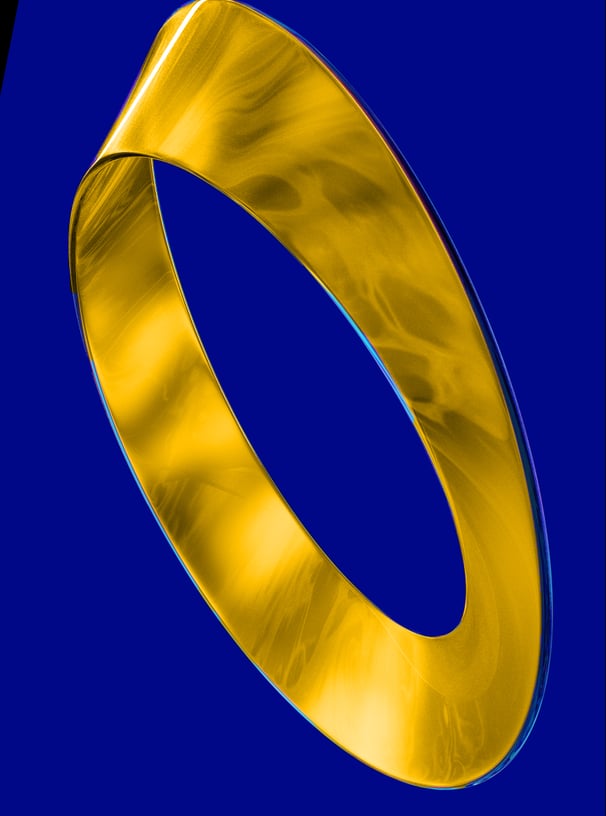 Whether you have a request, a query, or want to work with us, use the form below to get in touch with our team.