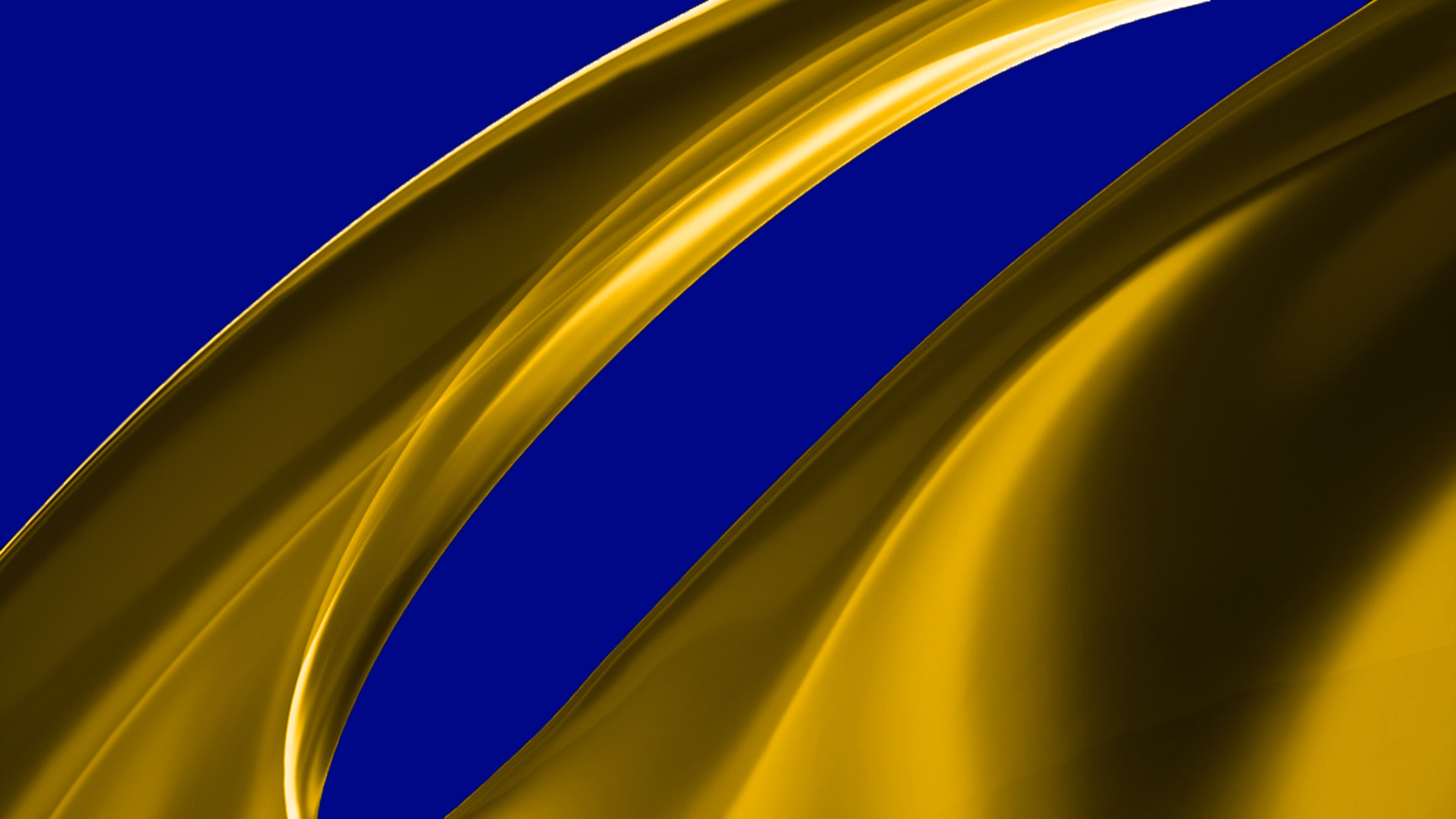 Are you tired of struggling to grow your YouTube channel? Do you dream of turning your passion into a successful online business? Look no further – InventWOW Media is here to transform your YouTube presence and help you achieve your goals.
We assist individuals and businesses in operating a profitable YouTube Automation channel within months rather than years by saving them from years of experimentation on YouTube.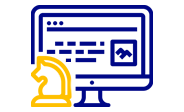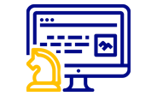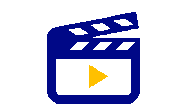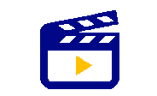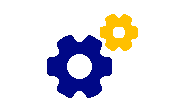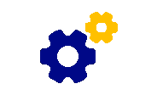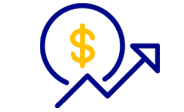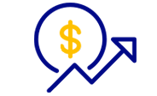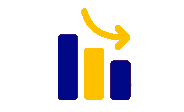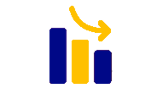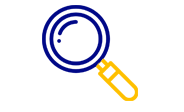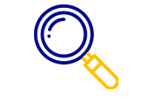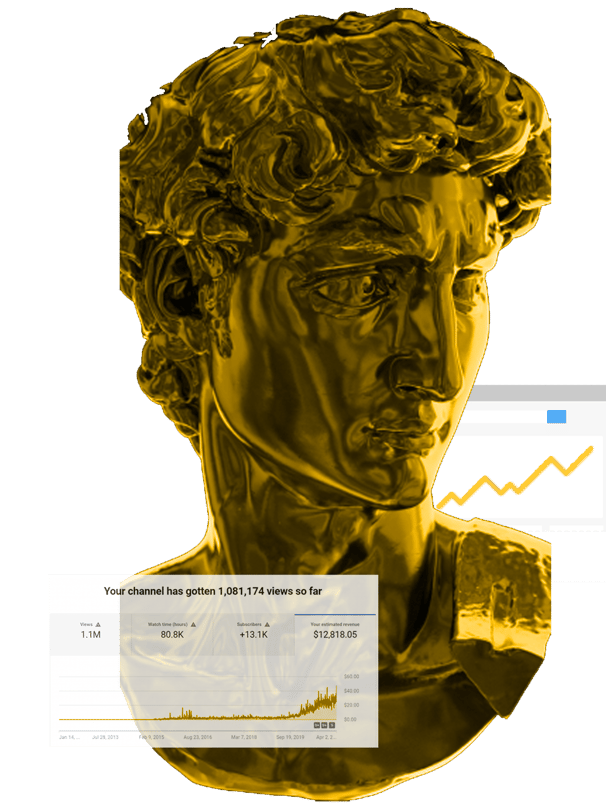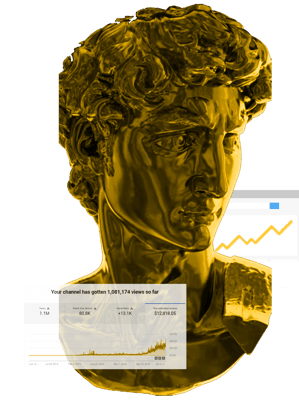 Goal Alignment
We begin by understanding your specific goals and objectives for your YouTube channel.
Customized Strategy:
We create a personalized strategy that includes content enhancement, SEO optimization, community engagement, and monetization strategies.
Data-Driven Iteration:
We continuously monitor and adapt our strategies based on performance data, trends, and audience feedback.
Transparent Communication:
We maintain open and transparent communication with you, providing regular updates on progress and seeking your input throughout our partnership.
Your Automated Channel, built by the industry experts.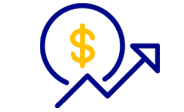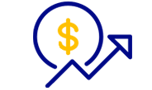 Monetization Strategies
We help clients explore and implement effective monetization options, maximizing revenue potential from their YouTube channels.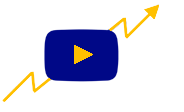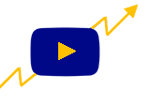 YouTube Channel Growth
We have a proven track record of helping clients significantly increase their subscriber count and video views through organic growth strategies.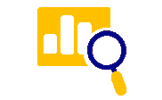 Data Analysis
We use data-driven insights to make informed decisions, continuously improving strategies and channel performance.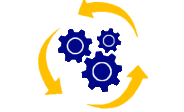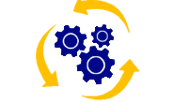 Adaptability
We stay updated on the latest YouTube trends and algorithm changes, adapting our strategies to keep your channel competitive.
Build your YouTube business today
Create your YouTube Automation channel today and make passive income!
Lock in your spot today with InventWOW Media and unlock limitless possibilities of earning.
See what our clients have to say about us:
Don't just take our word for it – our clients frequently stay in touch with us and work with us on future YouTube Automation projects.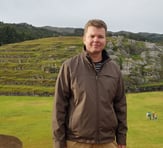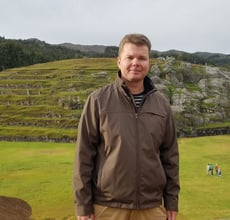 Peter Plathan
InventWOW produces good videos and content. Perfect communication, delivery before the deadline, videos beyond expectations, and re-edits done in no time. Already made an order for a second batch.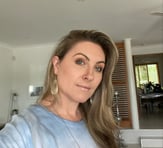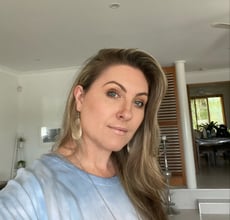 Kristy MacDonald
InventWOW sticks to the timeline and provides quality work. They are always quick to respond to my messages and ask clarifying questions. Will continue to work with them.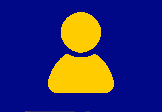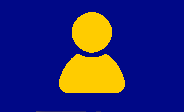 Kevin Bayless
InventWOW is an honest hardworking team, that always pays attention to detail. That's why I have the confidence in them to follow any task I give, as they deliver it better than I can imagine! Try for yourself self they don't disappoint!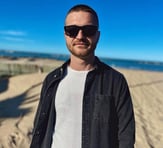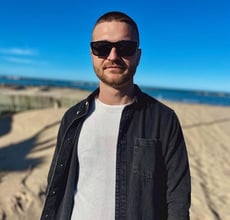 Giorgio Gathani
The fact that they were available for me at all times and made sure to complete everything on schedule without sacrificing quality was what I appreciated best about them. They were really competent and genuinely cared about the project's success.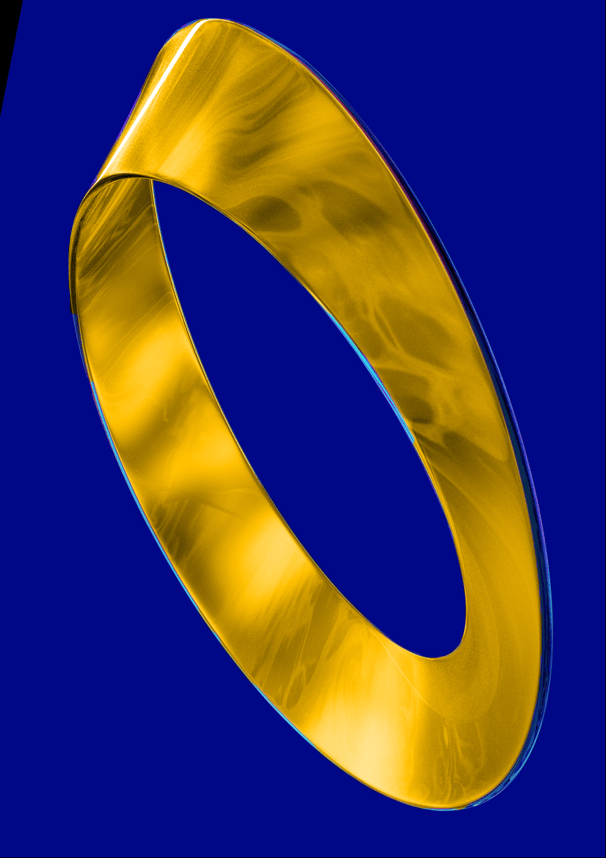 Whether you have a request, a query, or want to work with us, use the form below to get in touch with our team.