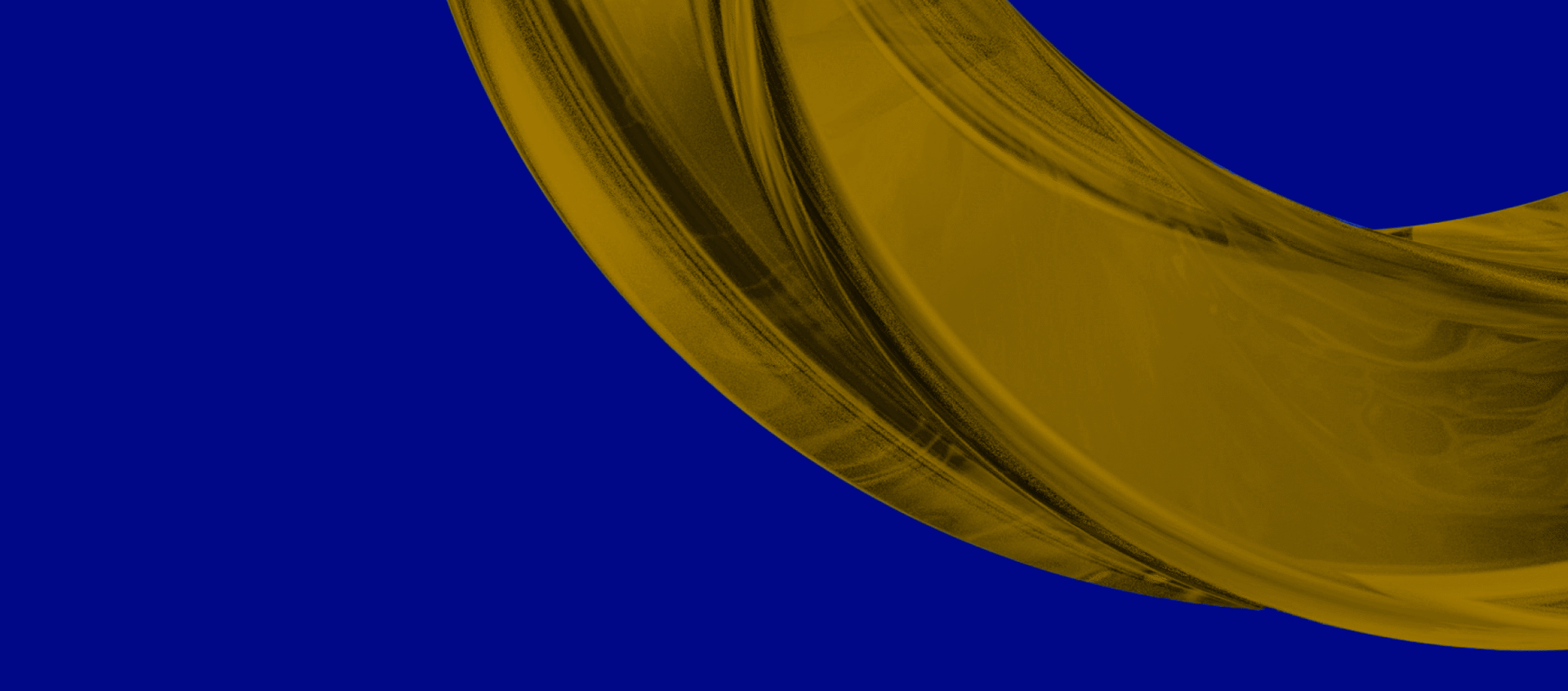 We assist individuals in operating a profitable YouTube Automation business within months rather than years by saving them from years of experimentation on YouTube.
Frequently
asked
questions
Question - 1
What is InventWOW Media?
A. InventWOW Media is a YouTube Automation agency that helps clients create content and manage their YouTube Automation business. Our services include channel creation, content production, affiliate marketing, negotiations with sponsors, maximizing monetization, and more, tailored to your selected niche. Our main purpose is to help you earn YouTube's Ad revenue.
Question - 2
What is YouTube Automation - 360 service?
A. Our 360 service means complete YouTube Automation. This means that we take care of every single operation occurring on your channel. Setting up (applies to pro and legend packages), creating content, uploading, managing, negotiations with sponsors, and maximizing monetization will be our responsibility. Sit, relax, and let us earn for you!
Question - 3
How does the 360 service onboarding process work?
A. Once we start working together, we'll help you in selecting the most profitable and easy-to-grow niche. Moving forward we begin the process of setting up the channel (applies to pro and legend packages). After conducting viral video titles, we begin with video production. After production, we check for any possible copyright claims and then upload the video on YouTube using our YouTube Wizard's SEO techniques. We make sure your channel secures it's place in YouTube's partner program and negotiate sponsorship offers.
Question - 4
What kind of results I can expect?
A. Our main goal is to build a system that produces steady income over time. Although we can't promise a certain income, our strategies, procedures, and systems have worked well in the past. Keep in mind that this is a long-term business plan rather than a quick-money scam.
Question - 5
Do I need any past experience in YouTube or other online businesses?
A. No, past experience is not required. Our all-inclusive service model is created to take care of all elements of the YouTube Automation business for you.
Question - 6
How to begin with YouTube Automation - 360 service?
A. By selecting the "Checkout" button on this page, you may get started right away. If you have any further questions, feel free to book a text/call appointment with one of our representatives.
Question - 7
Can I decide on the content that appears on my channel?
A. Your feedback is valuable even if our team manages the production. Since this is your channel, we want the content to reflect your preferences as closely as possible.
Question - 8
How do you handle copyright issues?
A. We are serious about copyright regulations. In order to prevent any copyright violations, our content development process makes sure that every content is either original or appropriately licensed.
Question - 9
What is covered by a one-time fee?
A. The one-time fee covers all the channel operations for a period of days depending on your package type. This includes niche selection, channel setup (applies to pro and legend packages), content creation, uploading videos, channel management, maximizing reach monetization, affiliate marketing, and negotiating sponsorship deals. After the time period runs out, you may decide to re-purchase our service again.
Question - 10
What if the channel gets monetized before the 90-days time period?
A. This is not a problem. Even if the channel gets monetized before the time period of 90 days, we would still continue to provide our services until time runs out.
Build your YouTube business today
Create your YouTube Automation channel today and make passive income!
Lock in your spot today with InventWOW Media and unlock limitless possibilities of earning.
Don't just take our word for it – our clients frequently stay in touch with us and work with us on future YouTube Automation projects.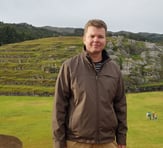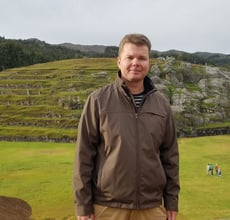 Peter Plathan
InventWOW produces good videos and content. Perfect communication, delivery before the deadline, videos beyond expectations, and re-edits done in no time. Already made an order for a second batch.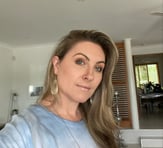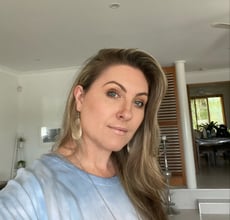 Kristy MacDonald
InventWOW sticks to the timeline and provides quality work. They are always quick to respond to my messages and ask clarifying questions. Will continue to work with them.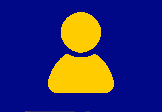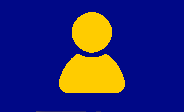 Kevin Bayless
InventWOW is an honest hardworking team, that always pays attention to detail. That's why I have the confidence in them to follow any task I give, as they deliver it better than I can imagine! Try for yourself self they don't disappoint!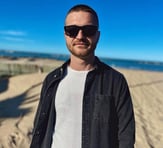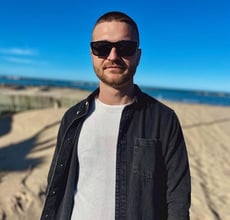 Giorgio Gathani
The fact that they were available for me at all times and made sure to complete everything on schedule without sacrificing quality was what I appreciated best about them. They were really competent and genuinely cared about the project's success.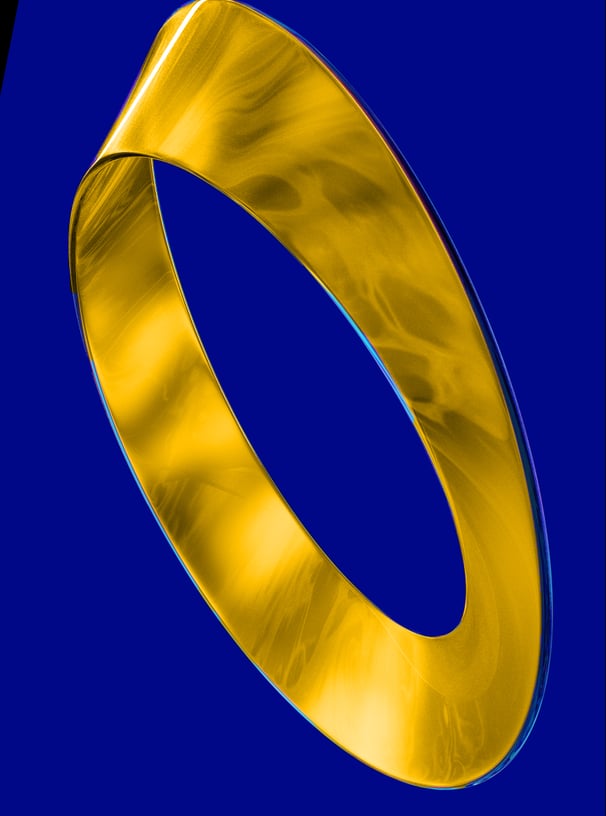 Whether you have a request, a query, or want to work with us, use the form below to get in touch with our team.